Super is your money. Poorly managing your super has significant financial consequences.
Not knowing what to do with your super and when to do it results in missed opportunities, mistakes, and sub-optimal retirement outcomes.
To generate a superior super asset you must actively manage your super which involves paying regular attention and make timely, well-informed strategic decisions.
Expert Guidance &
Super Advice
Making wise choices to better manage your super is easy when you know how.
Join thousands of like-minded Australian workers already using SuperWiser to easily obtain expert guidance and super advice at an affordable price.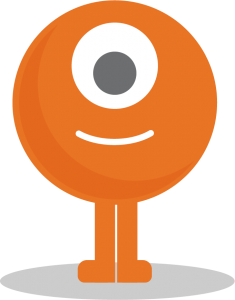 Better managing super to have more money in retirement is easy. Start by completing a free Super Review to determine your current baseline.
SuperWiser then identifies opportunities, offers personalised advice recommendations, and helps implement an improved super strategy for you.
Once established, you will receive automatic super alert notifications from SuperWiser whenever a review or update to your super strategy is required.
This makes the whole process of better managing super as a wealth creation asset as easy, effective, and affordable as possible.
Unlike traditional financial advice that can cost thousands of dollars, SuperWiser provides high-value guidance and super advice at a minimal cost.
Start by completing your free Super Review. Prices then range from $0 to $220 (inc GST), depending on the advice required.
Knowing what decisions to make to improve your super can sometimes be challenging. That's why using the SuperWiser client portal is so valuable.
It takes you step-by-step through the process of reviewing your super and helps you understand the potential dollar value impact between passive and active super management approaches.
Check out the walk-through video to find out more.