Want to know more about super? Just start typing in the search bar below
The facts about Australian Super funds
We have reviewed the performance of many well known super funds in Australia. 
Click below to go through to the Fact Sheets Page.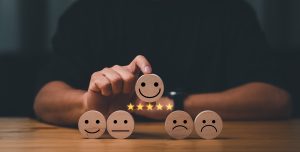 The government has just announced the passes and fails amongst the multitude of MySuper investment options. It is a fact
Read More »
We've compiled a list of the most frequently asked questions.  Find out how SuperWiser works to how much it costs and more.  
Superwiser are specialists in providing online superannuation advice & service at an affordable price.  
Could your Super be performing better? Try our online tool for free and we will tell you in two minutes how your Super shapes up.