How to Create a myGov Account
Why do I need a myGov Account?
myGov is a simple and secure way to access a range of Australian Government services online.
The benefit of having a myGov account is that you can link it to the Australian Taxation Office (ATO) which allows you to see any of your existing super accounts and provides a simple and secure process for transferring any money held within multiple super accounts across to one super account (in jargon speak, this process is also known as consolidating super assets).
What will I need to create a MyGov Account?
In order to set up an account with myGov you'll need the following:
Access to the internet
Tax File Number
ATO Notice of Assessment (from last 5 years) or
PAYG Payment Summary (from last 2 years) or
Bank Account Details or
Superannuation Account Details (from last 5 years)
What steps do I follow?
1. Open your preferred web browser
2. Enter the following web address: www.my.gov.au

3. Click on "Create an account" button which appears under the "Sign in" button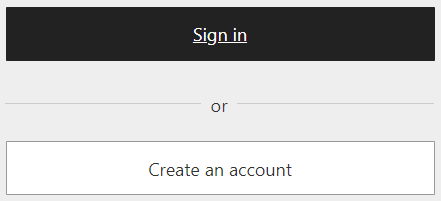 4. Read through the "Terms of use" and when you are comfortable click on the "I agree" button
5. Next you will be asked to enter your email address into the area provided and click the "Next" button
6. A confirmation code will be sent to your email address
7. Enter the confirmation code into the "Code" area then click on the "Next" button
8. Enter your mobile number into the are provided and click the "Next" button or alternatively click on the "skip this step" link if you do not wish to provide a mobile number
9. Enter the password you wish to apply to this account and click the "Next" button
10. Create 3 questions and answers then click "Next" button
11. Your myGov account has now been created and you should receive an email containing your username
12. Click the "Continue to myGov" button
13. Click the "Link your first service" button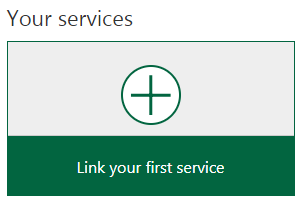 14. Select "Australian Taxation Office" from the "Link a service" list, you will be asked to agree to the "Storing your personal information" statement
15. Select "Questions specific to you" option and click "Next" button

16. You will be asked to supply the following details:
Tax File Number

First/Given Name

Family/Surname

Date of Birth
17. Read through the confirmation declarations including the "Terms & Conditions" and "Privacy Notices" and if comfortable tick the "I agree to the terms & conditions of use" box and click "Next" button
18. Select your preferred option and enter answer into area provided and click "Next" button
19. You should now see a message on screen saying "Your service is now linked to your myGov account"
Are there any additional guides and videos I can look at?
You can access additional myGov guides and videos via the following link:
https://www.humanservices.gov.au/customer/enablers/online-account-guides-and-video-demonstrations